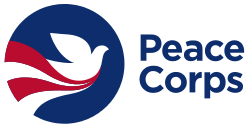 WELCOME!
Welcome to the Western Montana Returned Peace Corps Volunteer's website. We hope to use this site to help our members and other members of the Returned Peace Corps community become and stay better connected. You can find out what we are up to and find links to other sites for
RPCV
communities as well as
the NPCA website.
In order to use this website effectively, here are a couple of definitions.
The
Projects Page
highlights some of the projects we have sponsored in the past. The
Calendar of Events
Page shows the upcoming potlucks and other events. The
Contact Us Page
is where you can communicate with us. The
Newsletters Page
is where you can view past issues of our newsletter that we distribute to our members. The
Financial and Activities Page
is where you can find our official reporting of the financing and activities our group. The
Links Pag
e
is the page where you can link to many other like-minded organizations.
~~~~~~~~~~~~~~~~~~~~~~~~~~~~~~~~~~
---
Goat Chase!!!
Every year on the second weekend of June we combine our annual meeting with a great weekend of boating, eating, dancing and sharing stories at The Flathead Lake United Methodist Church Camp on the shores of Flathead Lake.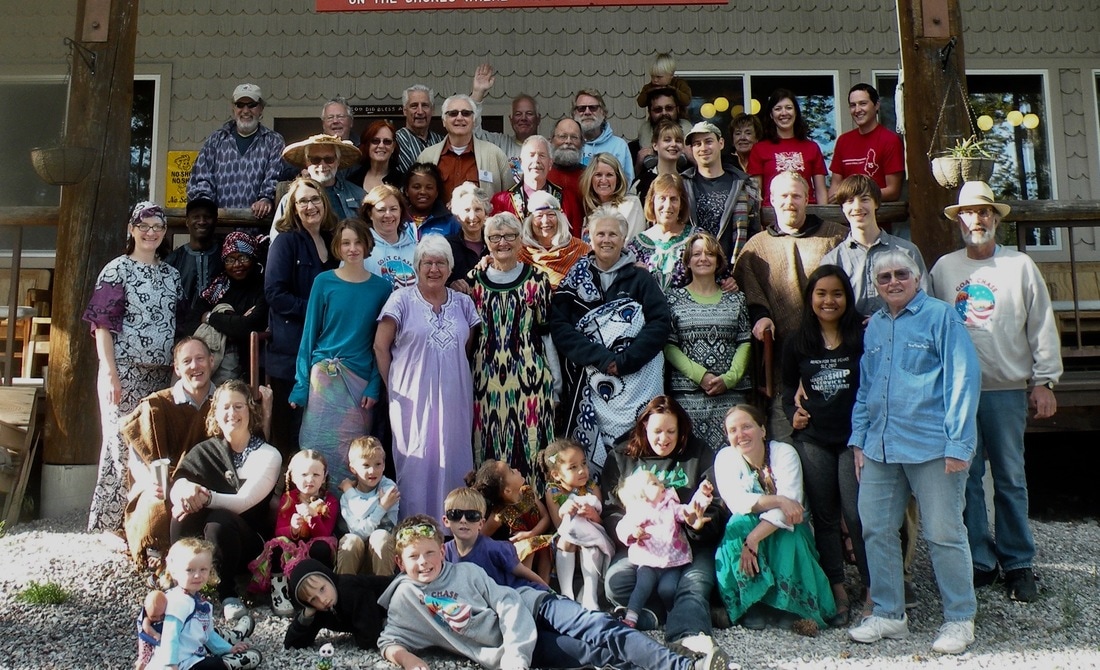 Goat Chasers 2017
~~~~~~~~~~~~~~~~~~~~~~~

Who are we?

We are an NPCA affiliated group representing much of Montana. The majority of our members come from Missoula and the surrounding area, but we have members from all over the state and substantial numbers in Helena, Kalispell and Great Falls. The group in Missoula meets once a month for potlucks and general meetings. We also have a close relationship with the Peace Corps Recruiter on the U of M campus. We help out with information tables and discussions with prospective volunteers as well as host a potluck in the spring for the newly nominated volunteers called the "Send Off" or NOM party. Members of our group also host an annual Halloween party and a Christmas party, which have become somewhat of a tradition.
Our major annual fund-raising event is the selling of the Wisconsin Group's International calendars. From the sales of these calendars we support many local food banks, soup kitchens and other humanitarian organizations. We also have the ability to fund numerous overseas projects with these funds. Quite often the programs are ones that current volunteers who we know are managing. Everyone from throughout the State gathers for the annual meeting and "Goat Chase Retreat" on the shore of Flathead Lake, the second weekend of June.
~~~~~~~~~~~~~~~~~~~~~~~~~~~~


50th Peace Corps Anniversary
For the 50th Anniversary of Peace Corps we put together a slide show of some of our Peace Corps experiences as well as highlights of our Goat Chase celebrations over the years. Thanks to Kat Barry for creating the Power Point presentations and thanks to everyone who contributed pictures and stories.